Divorces are happening in Pakistan. There are some colonial laws as part of the Pakistan's judicial system; like the RCR (Restitution of Conjugal Rights), which are currently in their last stages, before they will be declared unconstitutional. Laws related to women's rights are coming into existence because women are becoming financially independent. They are finally ready to face the gruesome, and unnecessary, long-drawn fight for divorce. They are finally ready to challenge the patriarchal aspect of the litigation process, and we are happier to mark a new beginning in women's divorce rights in Pakistan.
But, my question is: is our society ready to accept divorcees, and treat them the same respectful way as they did when they were standing alongside their husband, or are they ready to admire these women for their achievements without intentionally looking down upon them for not touching shoulders with a man while they achieved them, and finally, are they ready to love them for having the courage to raise their children on their own without criticism?
Don't think so.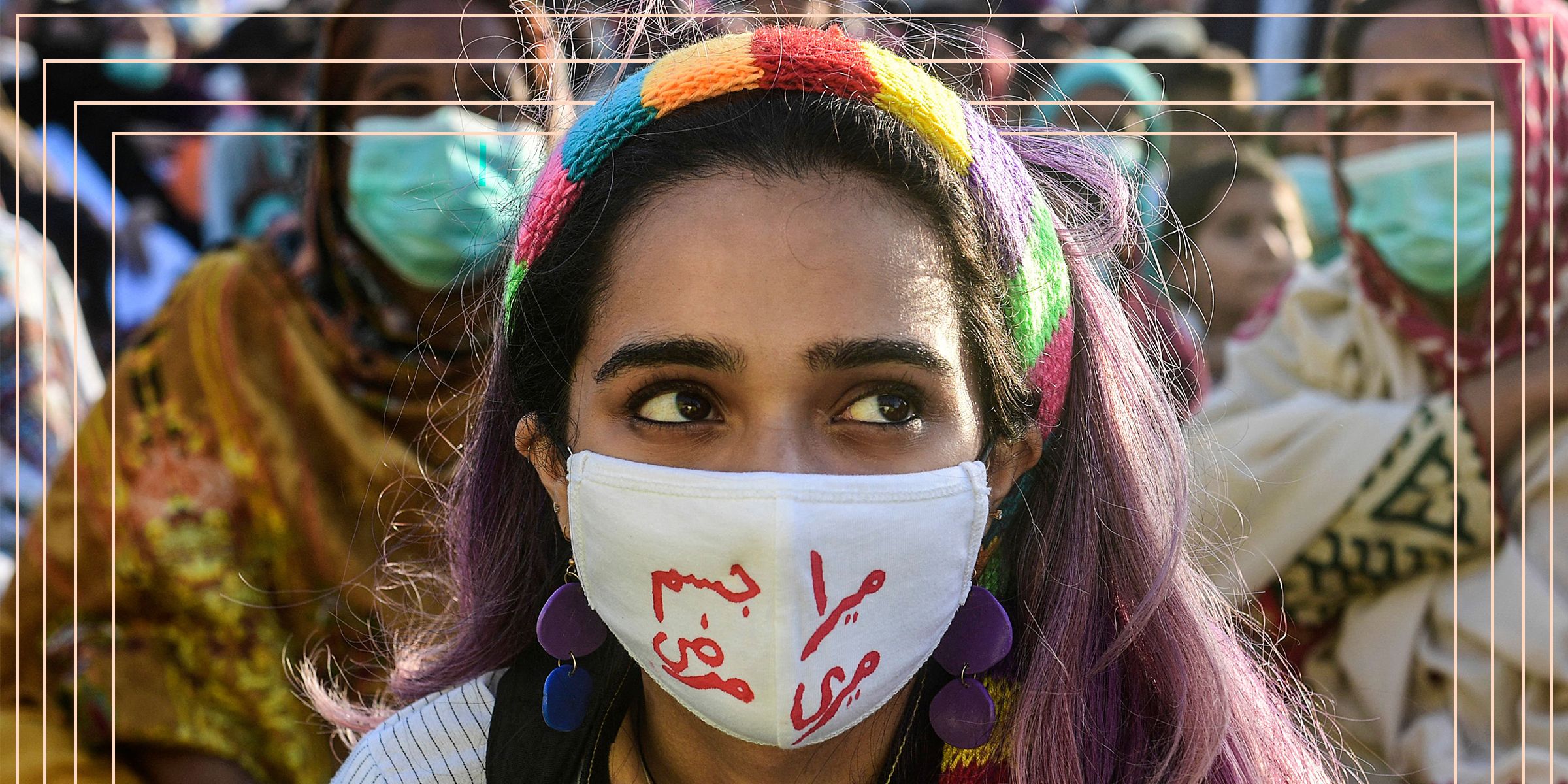 If a divorced woman is still facing exclusion from family celebrations, and if she is judged for her just attempt to file for divorce, then this society needs schooling.
Honor and respect already hold very conflicting definitions in our country. But, as much educated as we claim to be, the echo of these misconceptions still rule our head & heart.
How to Help Your Friends Who Are Getting the Divorce?
Do not press them for details:
We thought a lot about this, and the answer is really simple. All your acquaintances tend to know your one side more than the rest of your sides, because we, as human beings have peels and shades that we contrast with other people's different shades. We may have one type of personality with some person, and we may become a completely different version of ourselves with another.
So, do not try to become more that what you are with your friend who is going through a divorce. Do not press them on matters, they are clearly uncomfortable sharing with you. Become the best version of the shade you can become, and the version that landed you that friend in the first place. All they need to know is that you are with them, and they are not alone.
Be compassionate towards them:
If they share something personal about their divorce, be compassionate. Listen to them with respect without letting your biases make judgements about them. Keep this in your mind that it is them who are, in fact, dealing with this divorce. So, your judgements can only bring more negativity in your friend's life, and they already have it enough. Just become this patient listener.
Remember, listening is loving.
Do not make their decisions for them:
If they ask you for advice on how they should proceed, give them emotional support as much as they need. But, do not try to make their decisions for them. Do not take their trust, as some form of an invite to badmouth their ex. Instead, you can always empower them to take their important decisions on their own, by recommending good lawyers, by making sure that you maintain a neutral ground.
Bring food to their home:
Take snacks to their home, every week or fortnight. Food is one of the best ways to cultivate trust and friendship. They might not be ready to share details with you, but this beautiful act of kindness could prove to be a boon in their troubled times. They need emotional healing and you are doing it in one of the best ways.